Realistic male masturbator
Looking for a new way to pleasure yourself? Look no further than our selection of male masturbators! These adult toys are designed to provide intense, satisfying sensations that will take your solo play to the next level.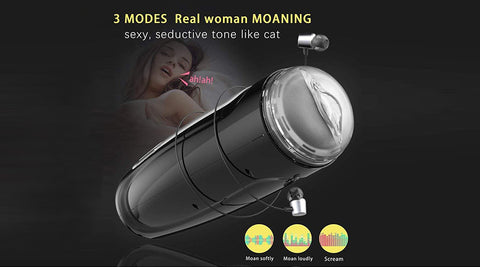 Our male masturbators come in a variety of styles, including hands-free options that allow you to sit back and relax while they do all the work. These automatic strokers use advanced technology to simulate a range of sensations, from gentle teasing to intense, mind-blowing orgasms.

For even more convenience, check out our selection of automatic male sex toys. These high-tech devices offer a fully hands-free experience, with powerful motors and realistic materials that deliver incredible pleasure.

No matter what your preferences are, we have a male masturbator that will suit your needs. So why wait? Explore our selection and find the perfect toy for your solo play today!